STRATOS DESIGN is a Digital Design Agency with over 15 years experience.
Unlock Your Business's Potential for Growth
BUILD YOUR BRAND & IMAGE
Our creative design team is highly experienced and offer a range of brand management and design services to take your business, venture or brand, to the next level!
GROW & EXPAND YOUR BUSINESS
Make your business stand out from the crowd with our innovative and intuitive digital marketing plans. We offer customisable packages that will boost your business!
BOOST YOUR ONLINE PRESENCE
We make quality-focused web websites with the latest software and techniques. Whether you require a small business website or a large scalable ecommerce enterprise - you can count on us to do it all from A to Z.
STREAMLINE YOUR BUSINESS OPERATIONS
We have the experience to deliver IT consulting services. In this day and age, computers and the internet can be overwhelming, but we are here to assist with any issues and offer seamless solutions for your tech requirements.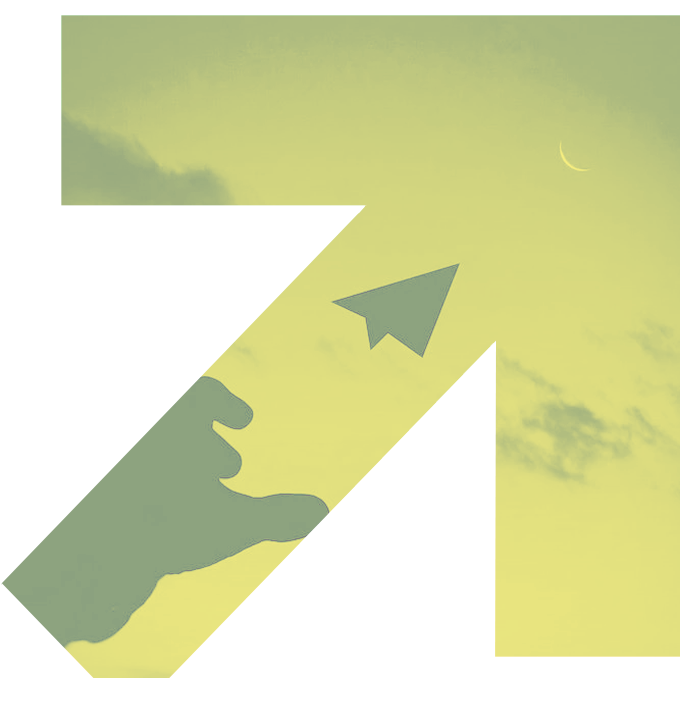 Have a project in mind?
Lets us know!